CHARITY COCKTAIL PARTY & RAFFLE in support of EGRC on the 8th March, 2012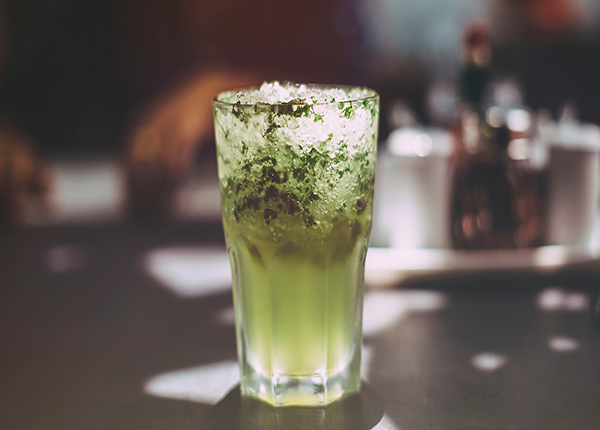 Kocoon sponsors and recommends: CHARITY COCKTAIL PARTY & RAFFLE @ STARFISH
Presented by COMPASS BOX WHISKY CO, STARFISH WINE & SEAFOOD BAR, 85 BROADS & VIVA BEIJING
WHAT:  In honor of International Women's Day (IWD) a worldwide celebration held on March 8th, 2012 to recognize the economic, political and social achievements of women past, present and future. Award-winning boutique Scotch whiskymaker, Compass Box Whisky Co. (www.compassboxwhisky.com), renowned for its fresh and innovative approach to this once staid category, along with Starfish Wine & Seafood Bar, the Beijing Chapter of 85 Broads, VIVA Beijing, announce their 1st annual "Whisky & Women Unite" cocktail party to benefit EGRC (www.egrc.ca).  EGRC a charity that has already helped almost 300 young women from the poor rural areas of Gansu attend schools and universities.
A cocktail party open to the public will be held at the Starfish Wine & Seafood Bar.  With delicious canapes from the Starfish team, oysters from Oregon Oyster Farms, Compass Box cocktails by Stephanie Rocard of Mao Mao Chong (www.maomaochongbeijing.com), music by the lovely Jess Meider (http://www.jessmeider.com/) and a selection of very special prizes to be won in the raffle, this is the Women's Day event you cannot miss!
A suggested minimum donation of ¥100 gives you one Compass Box Cocktail, 3 Oregon Oysters and a raffle ticket. Guests can purchase additional cocktails at ¥50 each and raffle tickets at ¥20 for 1, ¥50 for 3 or ¥100 for 8.  All proceeds from the door and ¥15 of each additional cocktail will benefit EGRC.
Compass Box will also host International Women's Day events on March 8th in San Francisco, London and Beijing.
WHEN: Thursday, March 8th, 2012.  PRESS PREVIEW:  5 pm to 6 pm.  OPEN TO PUBLIC:  6pm – 8pm.
WHERE:  Starfish, 22-1 Dongzhimenwai Da Jie, Chaoyang, Beijing (opposite the Canadian Embassy) tel: 6416-5499
Maika Endo