Join us in Kocoon's inti­mate set­ting, for an evening of reiki and meditation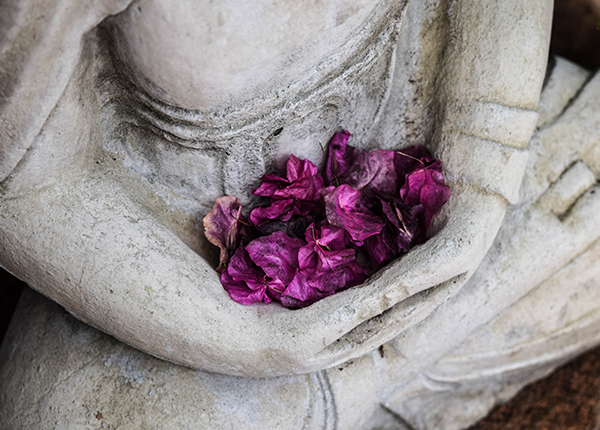 Date: Wednes­day Novem­ber 28 and Decem­ber 12.
Time: 20:00–21:30 |
Price: 80rmb | person
Rsvp: 137 179 434 06
We rec­om­mend each par­tic­i­pant to arrive at least 15 min­utes in advance, to relax and set­tle. In order to ensure the qual­ity of the med­i­ta­tion envi­ron­ment and for respect of all the par­tic­i­pants, we will not be able to accept late arrivals.
About Reiki
Reiki is a way to active the body's nat­ural abil­ity to heal itself. Reiki works along the same prin­ci­ples as qigong, acupunc­ture and other Asian heal­ing tech­niques.  Treat­ments work to remove block­ages and release tox­ins.  Reiki cre­ates a type of med­i­ta­tive or hyp­notic state that in turn stim­u­lates the parasym­pa­thetic ner­vous sys­tem.  The parasym­pa­thetic ner­vous sys­tem con­trols the activ­i­ties which occur when the body is at rest and is heal­ing and pro­cess­ing.  Reiki helps relax mus­cles and the func­tion­ing of inter­nal organs.  It improves diges­tion and aids with energy lev­els and sleep­ing func­tions.  It also stim­u­lates sex­ual func­tion­ing.  In Chi­nese med­i­cine this is described as stim­u­lat­ing the cen­tral ner­vous system.
Reiki addresses prob­lems ener­get­i­cally, which includes the phys­i­cal, men­tal, emo­tional and spir­i­tual sides of any issue.  Reiki can help with a wide rang­ing of prob­lems, from anx­i­ety to mus­cu­lar pains and chronic ail­ments. It is also a won­der­ful way to pro­mote over­all well being. Reiki is a tech­nique for reliev­ing ten­sion and stress and improv­ing qual­ity of life.
Maika Endo