Bookings:
1. We will reply during our business hours:
Phone: +86 137 179 434 06  / +86 10 6500 3797
Wechat: Kocoon_spa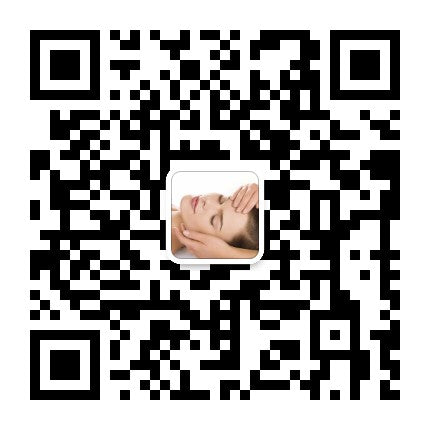 2. Book online 24/7 at this link
Spa Menu at a Glance: 
Click here to see Kocoon Spa Menu
Business Hours:
10:00am--24:00am
First visit with us? Read Kocoon Spa's FAQ
Your Feedback Matters:
We guarantee 100% satisfaction and if for any reasons you are unhappy, please do let us know immediately by contacting our Manager at the spa or writing to us. We read and reply to each of email!
Your comments help us improve your experience, your encouragement give us a balm on our heart.  
*Important Reminder:
For price inquiry, please browse our menu online, ALL treatments have been listed.
Booking your visit entails acceptance of Kocoon's Spa Etiquette