Enjoy a IF juice or a cup of Tea by Tranquil Tuesdays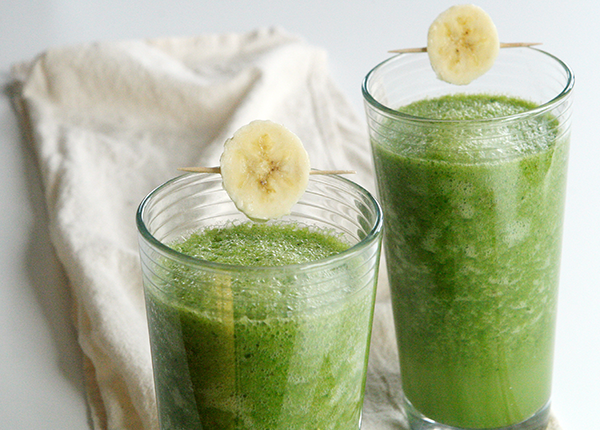 Because we believe that wellness is not only the spa treatment, but also about your lifestyle and state of mind, your spa treatment includes a complimentary glass of freshly squeezed juice from IF JUICE or a pot of tea from social enterprise Tranquil Tuesdays. Make the time to relax in our living room after your spa treatment, and before going back to the hustle and bustle!
Special thanks to IF JUICE and TRANQUIL TUESDAYS!
Maika Endo