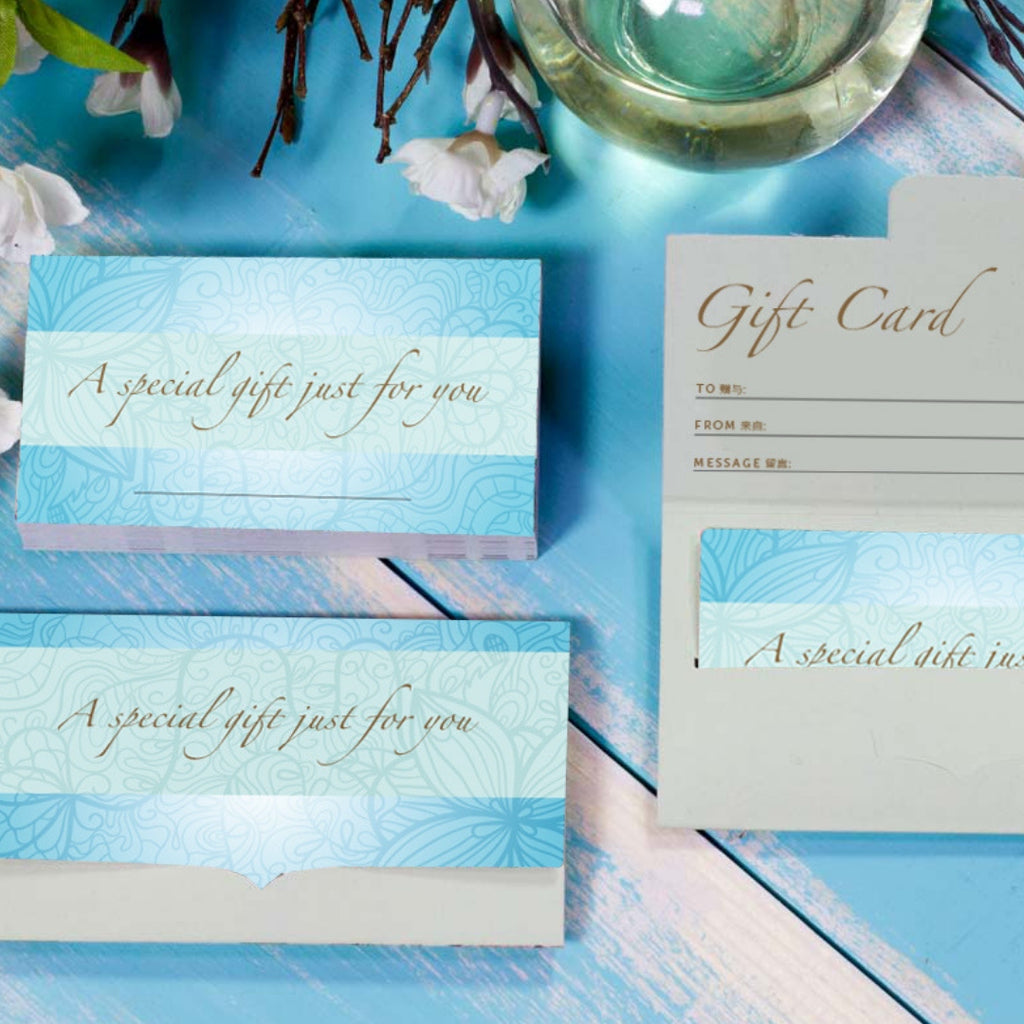 New Gift Certificates at Kocoon Spa!
Do you have someone special in Beijing that you'd like to treat for a nice spa experience? 
You knocked at the right door!
We can send and deliver your spa gift certificate anywhere in Beijing
It will be presented in an elegantly designed certificate and packaged in an organza bag. We will deliver the gift to your door anywhere in Beijing.
Free express delivery until 30.12.2018!