New VIP Circle Partner: Salt Space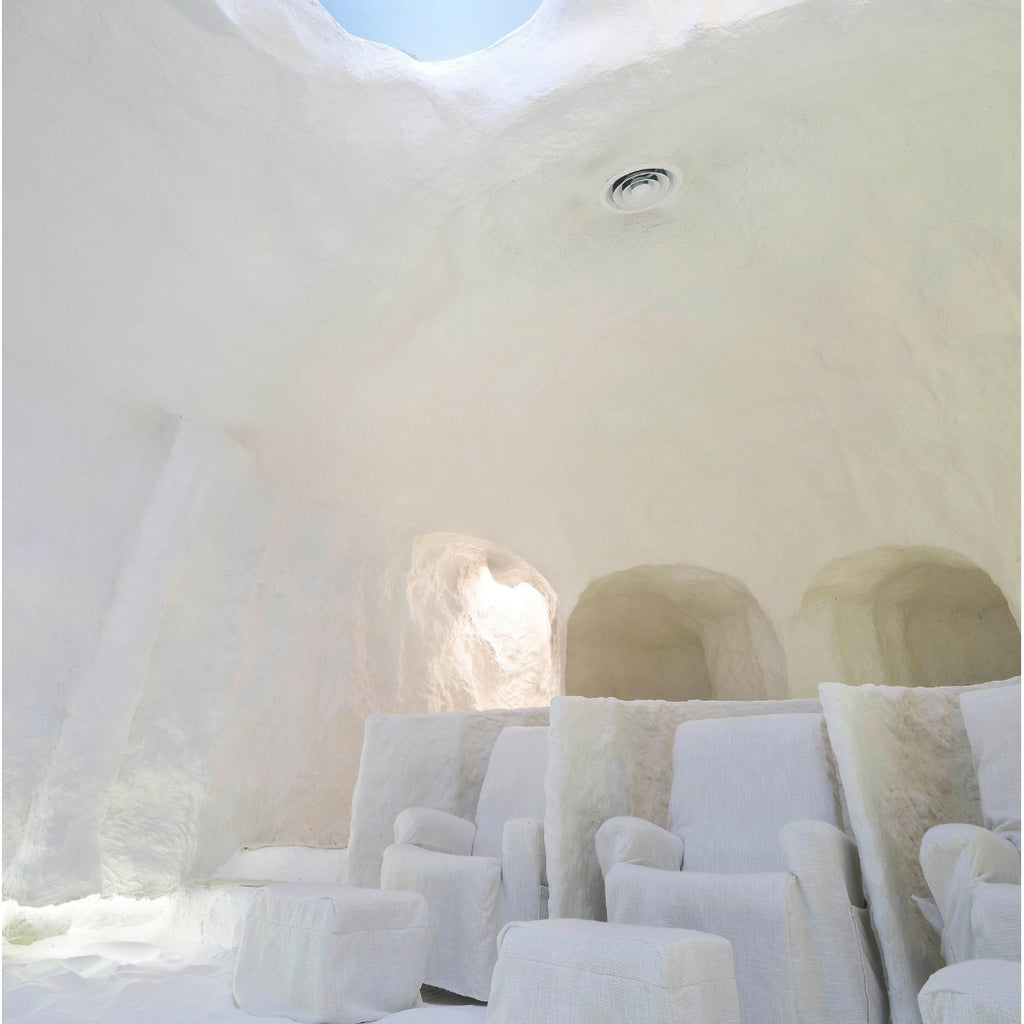 About Salt Space in Beijing
For nearly four years, Salt Space has been focusing on providing the most professional, effective, enjoyable, and safest dry salt therapy (Halo therapy) inside of a special designed 3D modeling salt cave to our clients. Together with our elite medical professionals and architects, now we are not only being able to offer such a high quality, drug free, highly effective and none side effect therapy in our shop, and also can bring this technics and space to their home, schools and working places.
During those years, we have helped thousands of people solved problems like respiratory diseases, allergy, depression, insomnia, etc. You can have Halo therapy, in the meanwhile, you can also do Yoga, Pilate, Meditation, Gyrokinesis, read some books, or just napping. 
Special offer for Kocoon VIP : Present your Kocoon Spa members' card and enjoy 50% off a 50 minutes' salt therapy. 
Salt Space website (in Chinese with some English parts)