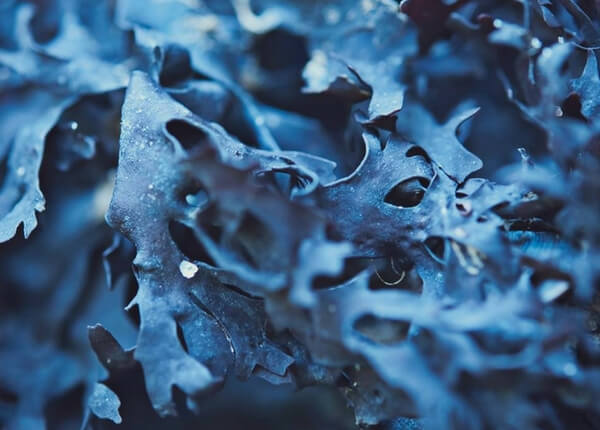 Gentle January Spa Promotion
At Kocoon Spa Beijing
Because everything was intense these past weeks and we need to slow down, and connect to ourselves, this month is the month of gentleness. Be kind to yourself. 
Our Spa Promotion this month offers a great opportunity to try our new massage blends for the winter. You will be able to enjoy a Tension Relief Back Massage as a prelude to a 75-minute long Phytomer Facial.
This month we chose to feature the Seawater Deep Moisturizing Facial, a comprehensive treatment to protect your skin against Beijing's cold and harsh winter. 
We use seawater boluses which are made from gel pearls containing moisturizing and revitalizing marine-based active ingredients, natural Gigartina powder- an ultra moisturizing algae.