Improve your health with clay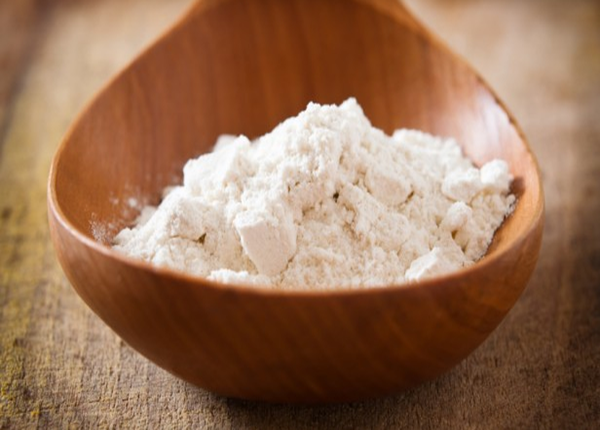 During my stay at the Baan Hom Samunphrai school in Thailand, one of my classmate was drinking clay water every day. He was evangelizing about how he healed his cavities thanks to clay, by mineralizing his teeth. I was very intrigued by this, especially since I only knew clay as a ingredient in dermalogical formulas to treat oiliness and acne, also used as a mud bath by many health spas in the world. So I started to look into it...
I found out that when NASA studied the the effects of weightlessness on human body they demonstrated that weightlessness led to a rapid bone depletion. A number of pharmaceutical companies were asked to develop calcium supplements, but apparently none of them were as effective as clay. The calcium in clay is absorbed more efficiently, contains some factor or factors other than calcium which promotes improved calcium utilization and/or bone formation.
These are the most useful resources I have found so far, to learn about clay's many benefits:
Basically, bentonite clay is composed of aged volcanic ash. "Bentonite clay carries a strong negative charge which bonds to the positive charge in many toxins. When it comes in contact with a toxin, chemical or heavy metal, the clay will absorb the toxin and release it's minerals for the body to use.
I have started making my own clay toothpaste, for its remineralizing properties.
Below is the toothpaste I made. So much more fun than squeezing it out of a plastic tube! Why would you buy a commercial toothpaste? They contain harmful ingredients and abrasive particles. And the more natural, herbal versions are expensive in China. 
I used; bentonite clay, water, coconut oil, stevia, cinnamon, baking soda, peppermint and tea tree essential oils. If you'd like to learn and have your own toothpaste, join our DIY workshop in April at Kocoon spa!
And now that you are on the path to a better, a healthier way...
Maika Endo