Isis Lotus Healing Meditation, Nov.18, 19:30-21:30 with Sri Mulyadi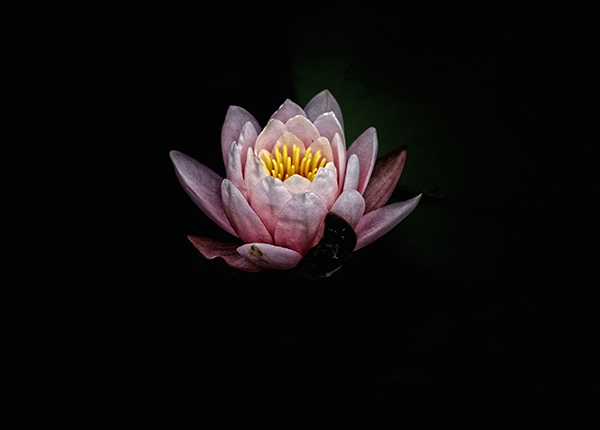 Facilitator: Sri Mulyadi
Join us in this beautiful evening of healing with the Divine Blue Isis Lotus Healing energies of Goddess Isis! It includes invocation of the ancient Egyptian Divinities and the Archangels to assist with the healing energies, and a short meditation session. Most clients feel very relaxed, refreshed and peaceful following this group healing session that gets you attuned to the remarkable Isis Lotus Healing Energy. This is an ancient healing energy that originally came from the Great Pyramid of Egypt. As Sri calls the Goddesses Isis and Sekhmet to her, you will feel the energy greatly magnify during the session.
7:30-7:45pm: Registration
7.45-9.10pm: Workshop
9:10-9:30pm: Q & A, mingling
Venue : Koccoon at The Opposite House
RMB 250 per participant, RMB 380 per couple / any 2 friends
Reservation: 10-6410 5016
About the healing session with SRI MULYADI
About SRI MULYADI
SRI MULYADI is an especially gifted natural healer and psychic who has been initiated in the Great Pyramid and Temples of Egypt as a High Priestess of the Goddesses Sekhmet and Isis. She is also an Advanced Isis Mystery School Authorised Teacher and an Angel Miracles Teacher. Having studied many other systems of healing and spiritual development, Sri is also a Bazi Practitioner with extensive training and practice in Joey Yap's Fengshui system.
Sri, who offers healings and psychic readings, teaches Angel Miracles and Isis Courses in Singapore, Malaysia, Hong Kong and Egypt. At her own healing centre in Singapore, The Blue Lotus, Sri also hosts events for a number of International Healers, Psychics and Teachers including Elisabeth Jensen.
"Sri is both my close friend and one of my most experienced and skilled Isis Mystery School teachers. Her exceptional healing skills have assisted me personally many times to overcome many of the challenges of constant travelling and teaching at my age and I feel very blessed to have Sri so often by my side." ELISABETH JENSEN founder of Isis Mystery School and the Angel Miracles Courses www.isismysteryschool.com
Maika Endo