Winter Rescue Spa Package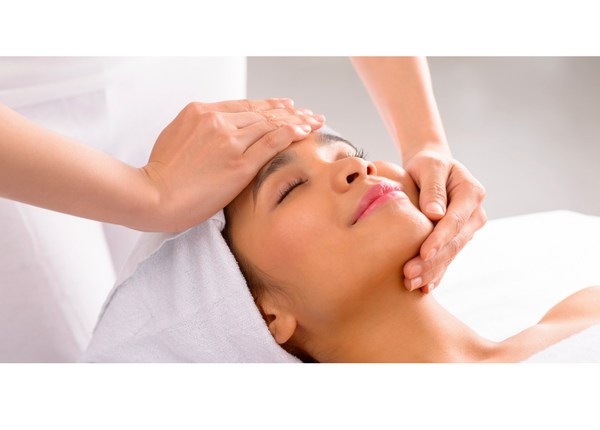 Are you suffering from dry, dull, and flaky skin? That is because you need this!
Kocoon Spa's Winter Rescue Spa Package includes;
Tension Relief Back Massage with your choice of aromatherapy oil blend
Deep Moisturizing Facial with Phytomer from France
Tea Ritual
780rmb | 1h45min. of pampering and relaxation
Upgrade to a 90 min. facial for +140rmb*
To benefit from the offer, please give the promotion code [winterrescueme] to your Spa Advisor when making the booking. 
Start with a relaxing tension-relief back massage with the aromatherapy blend of your choice. This will melt your stress away and will be the perfect prelude to enjoy Phytomer's Seawater Deep Moisturizing Facial. 
This treatment perfectly balances effective moisturizing and intense relaxation. It combines signature products with ultra-sensory textures and a very relaxing massage to moisturize and comfort the skin, which instantly reveals its natural freshness. We also use serums that will nourish your skin deeply. 
Every spa treatment ends with a tea ritual in the lounge, to compose your balance, energy and focus before you make your way out. We also have a health and wellness library for you to chill-out as long as you wish. 
*The longer 90 minutes version of the facial includes treatment of neck area and lips, a steaming (if appropriate), extractions, eyebrow trimming or waxing.
SPA PROMOTION CONDITIONS
Cannot combine with other promotions
Cannot combine with VIP discount or credit 
Promotion is valid on weekdays