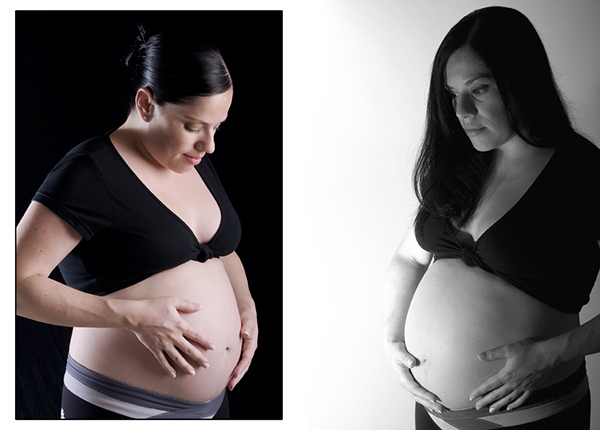 Kocoon recommends all mothers-to-be, regular pregnancy massages for their physical and emotional well-being. For this specific treatment, our professional therapists have been trained by certified Spa Trainer Marjorie Poitevin from France. This massage is a very specific skill, known to provide relief in the following areas:
Lower back pain
Upper back and neck tension
Tired, heavy and achy legs
Feeling of heaviness, discomfort
Difficulty breathing
Feeling of stress
Difficulty sleeping
Headaches, other pain
Reduces stress hormones in the body
Help mother to adapt to her new body image
We use premium quality imported sweet almond oil or coconut oil for the massage, with added Lavender essential oil depending on preference. 
Maika Endo