Summer Tea Tasting at Kocoon Spa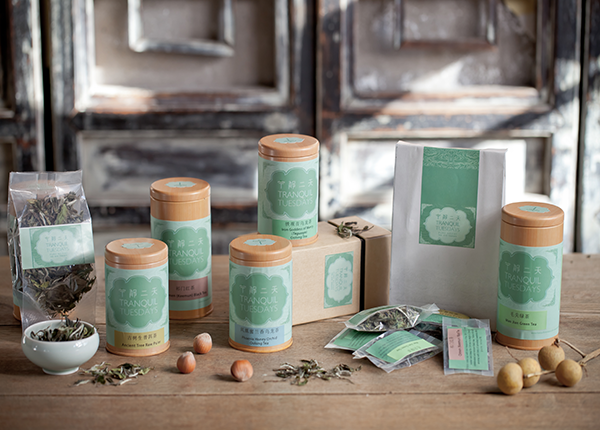 Under popular demand we changed the date: we will start our tea tasting series on SATURDAY, JUNE 8. Charlene from Tranquil Tuesdays will introduce a handpicked tea selection (green tea and white tea) exclusively at Kocoon spa's new space. 
Time: 14 - 15:30
Fee: 100 rmb | person
Reservation required at kocooninfo@kocoonspalounge.com
Limited to 12 people 
Charlene's Tea Selection
White Peony White Tea
A delicate, light, and pleasantly sweet white tea perfect for those moments you need a light pick-me up or a reassuring smile from a close friend.
White tea is only harvested from the spring's first flushes so it is packed with all the anti-oxidants and nutrients tea abundantly contains.
Naturally withered, this is the least processed of all teas and simply refreshingly lovely.
Mao Jian Green Tea
Our mao jian is a fantastically smooth green tea that provides the same special zing of alertness green tea drinking meditating Chinese monks have appreciated for centuries. As comfortable as putting on your favorite pair of jeans for a relaxing walk on a sunny day
About Tranquil Tuesdays
Tranquil Tuesdays is a distinctly Chinese social enterprise devoted to distractingly good Chinese tea and beautifully authentic teaware. Tranquil Tuesdays is dedicated to revealing and showcasing China's revered tea tradition and inspired tea culture with the rest of the world.
Visit Tranquil Tuesday's website
Charlene, founder of Tranquil Tuesdays
Maika Endo