Water Lily & Green Tea Facial Promotion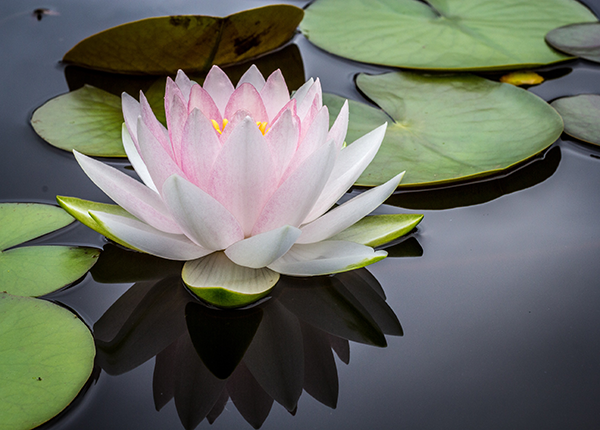 Provide your skin immediate relief from sunburn or sensitivity due to excessive sun exposure. This soothing mask cools and desensitizes by combining Water Lily, Green Tea, and Chamomile.
BUY 2 FACIALS FOR 720RMB
Treatment includes:
-Deep cleansing
-Peeling of dead skin layer with fruit enzyme
-Water lily mask
-Stress melting head, neck, shoulder and arms massage
-Cleansing
-Moisturizing
Treatment time: Approx. 60 min  
Weekdays before 5pm
During the month of September and October exclusively. You can enjoy the 2 facials during these 2 months, or come in with a friend to enjoy it!
Reservation: 10-6410 5016
Maika Endo