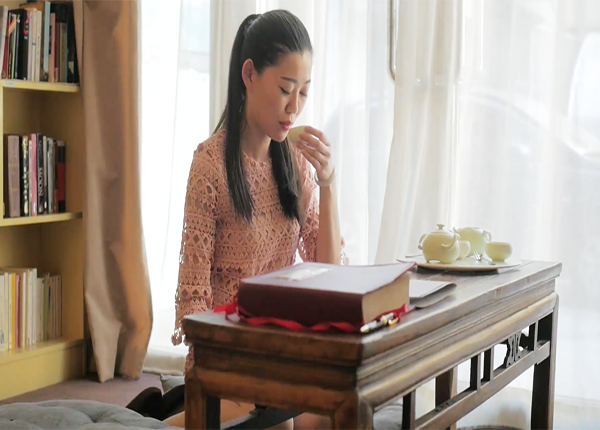 Do you want to feel again, in front of your screen, the peaceful environment of Kocoon Spa ? We would like to introduce our 2 minutes teasing video of Kocoon Spa (turn on your VPN!). 
Don't hesitate to share it!
Special thanks to Lui for making this short movie for Kocoon Spa- which conveys perfectly a peaceful place to relax and be nurtured. Ready for TLC?