Exciting New Promotion with Elisabeth Koch!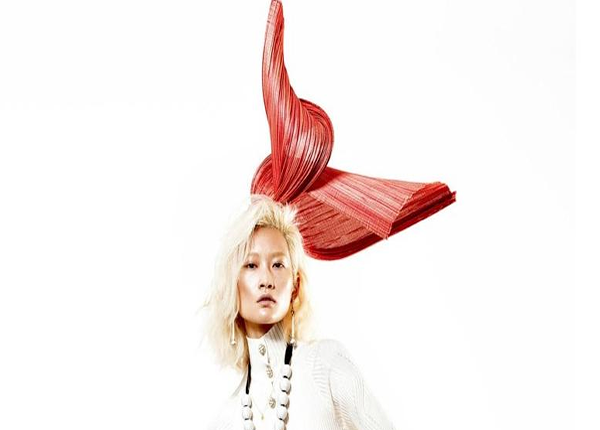 Exceptional attention to detail and highly skilled handiwork, define Elisabeth Koch Millinery.   
Though her technique is rooted in tradition, Koch is revolutionizing head-wear in both black tie/cocktail and party/race wear. Established in 2007 and located in Beijing, the Elisabeth Koch Millinery studio is at once a showroom, atelier and shop. Koch herself works with each client to identify their desires and determine their needs. The luxurious nature of her handiwork is immediately recognizable.



 SPECIAL VIP OFFER FOR KOCOON MEMBERS: 
Kocoon Spa VIP card holders will receive 15% off on any hats at the Elisabeth Koch Millinery Studio upon showing their card.*

Visit: http://www.elisabethkoch.net/events
*This may not be used in conjunction with any other sales or promotions.
SPECIAL VIP OFFER FOR ELISABETH KOCH'S CUSTOMERS: 
Any Elisabeth Koch Millinery customer who buys an EKM original Pink Label or vintage or custom hat at retail price will receive a first-time visitor RMB 200 Kocoon Spa Treatment Voucher.
Maika Endo