Green Tea Summer Spa Special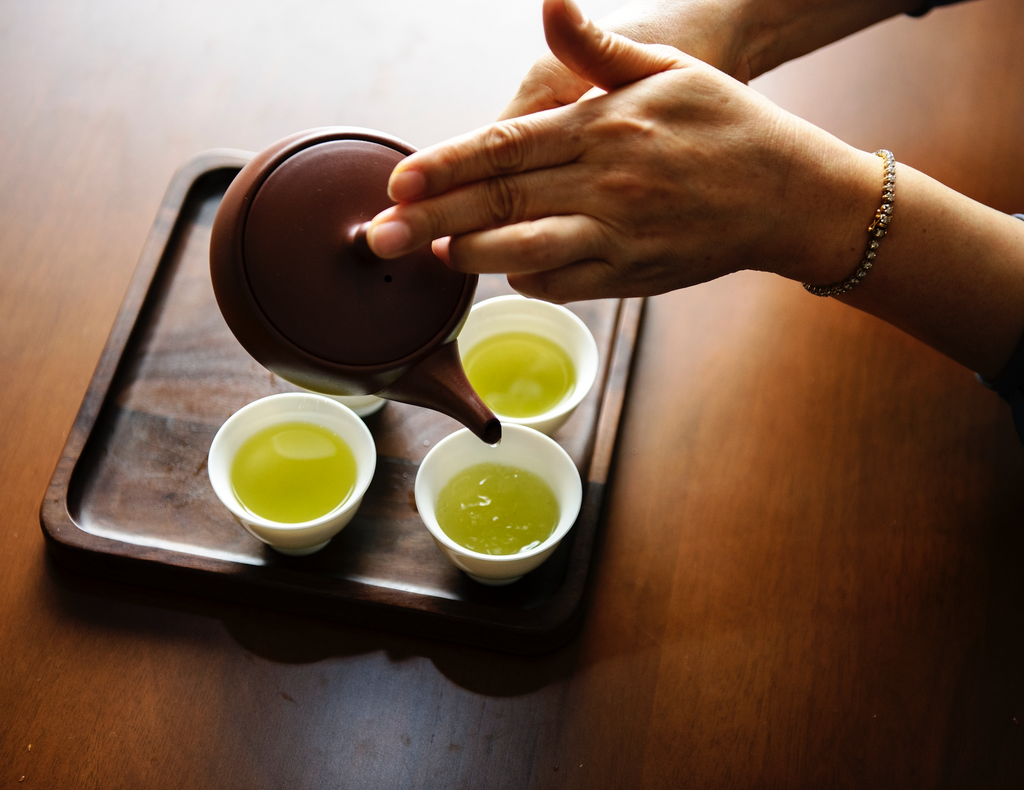 Do you feel that you could use a little boost? 
You will love our summer special GREEN TEA SUMMER SPA! 
Start with a Full Body Scrub with our green tea salt scrub infused in energizing rosemary and peppermint essential oils. 
Followed by a nurturing Aromatherapy Full Body Massage using detoxifying and refreshing essential oils of lemongrass, lavender, and geranium. 
Your body will find back its beautiful glow for the summer, and you will feel ready to conquer the world again!
600RMB - 90 min of treatment followed by our green tea ritual. 
Summer is here and we most want our bodies to look their best. It's time to add body scrub treatments to the list of things we do to maintain our best outward appearance.

Why body scrub treatments? 
Everyone understands the importance of a facial skin care regimen. However, even though the vast majority of our skin sits below the neck, it's easy to overlook, sitting underneath our clothes — out of sight, out of mind!
But that doesn't mean it doesn't benefit from routine care. Healthy skin looks and feels better, and offers health benefits all its own. Especially when our clothes come off and we're exposed to sunshine all summer long.
Better skin texture by getting rid of your dead skin layer. 

Prevents ingrown hair after waxing.

Prevents body acne.

Prepare for tanning by allowing your skin to better absorb moisturizer.

Post tan treatment by maintaining your skin's health.

Helps prevent cellulite: An exfoliating body scrub, especially one that's coupled with a massage, stimulates circulation of the blood and lymph vessels, prevents this from happening, maintaining and nourishing the system intended to prevent this from happening in the first place.
Make your skin as smooth as it can be!
您觉得您需要一些给力的吗? 



您一定会喜爱我们特别推出的绿茶夏季水疗. 
从绿茶磨砂开始,它有充满活力的迷迭香和薄荷精油。 
接着是香薰全身按摩,使用柠檬草'薰衣草和天竺葵混合的清新解毒精油。 
您的身体将找到夏天的感觉,感到已经准备好再次征服这个世界! 
600元-90分钟,护理后享受绿茶茶饮服务
Maika Endo