Mother's Day Special | May 27
Book any facial and enjoy a complimentary 20-minute add-on, a glass of sparkling wine, and a cookie gift box by Comptoir de France.
Promotion code when making the booking: mothersday2018
Visit our facial menu:  https://www.kocoonspalounge.com/pages/phytomer-facials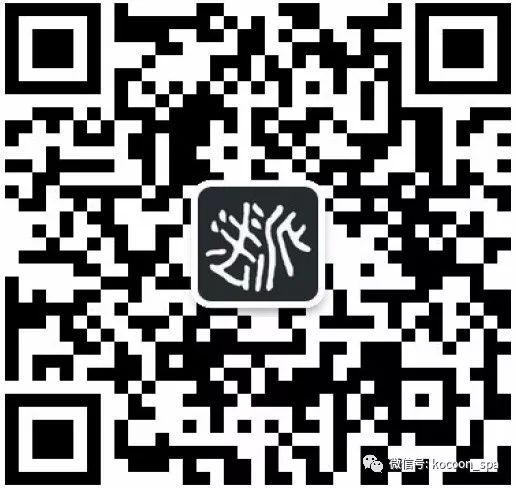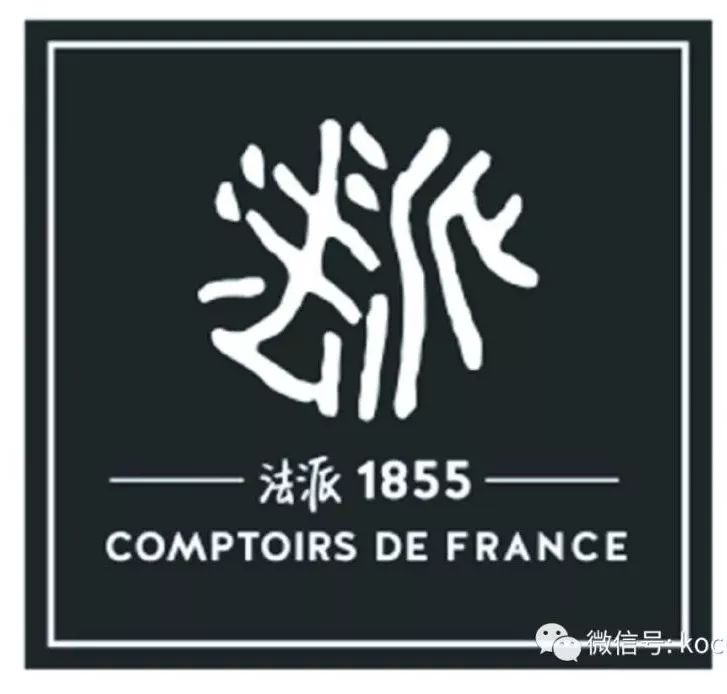 Special thanks to Comptoirs De France for the cookie boxes!
"Comptoirs de France  is a successful Chain of French bakeries that has a 150-yearsfamily history. With its 13 shops, catering and B2B services and online platforms,the brand provides high quality and freshly baked french products to its customers.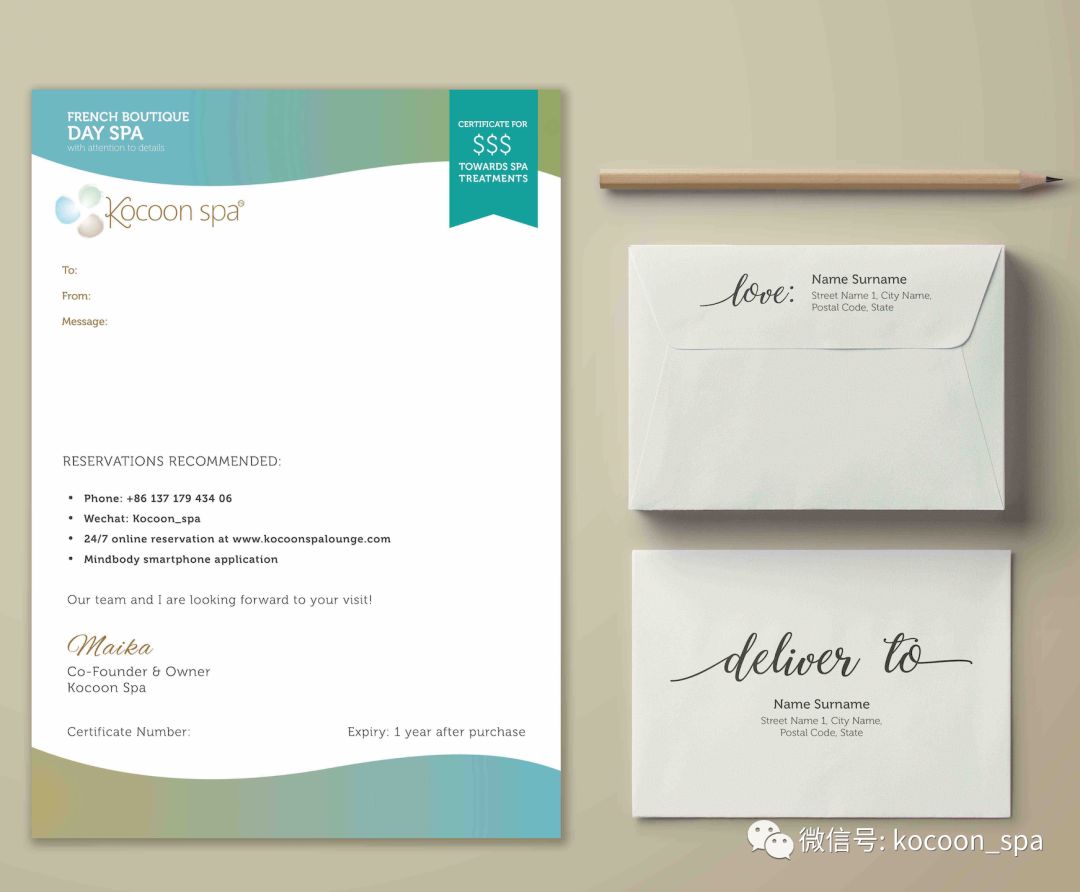 NEED A GIFT ASAP?  
Visit: https://www.kocoonspalounge.com/collections/gift-certificates
母亲节当天预约任何一款面部护理可享受额外20分钟日式面部抗衰按摩或者20分钟颈护。具体护理详情请访问:https://www.kocoonspalounge.com/pages/phytomer-facials 
护理后可享受一杯起泡酒和法派提供的礼物盒。 
到店后请告知前台促销密码:" mothersday2018" 
青春会逝去;爱情会枯萎;友谊的绿叶也会凋零。而一个母亲内心的希望比它们都要长久。 
法派1855是一家拥有150年家族历史的,制售正宗法式烘培产品的连锁企业。多年来不断的拓展销售渠道通过旗下13家门店,外卖宴会服务,企业合作以及线上销售平台不断的把高品质的新鲜法式烘培产品带给更多的广大消费者。 
Maika Endo