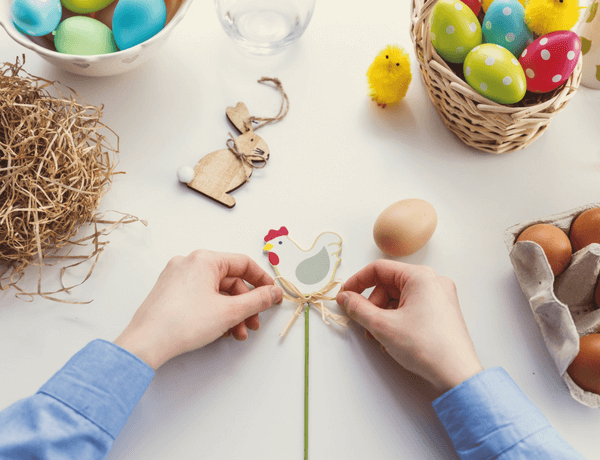 April 1, 2018: Happy Easter!
Happy Easter! On this special day. We will decorate the venue with extra flowers and welcome every guest with a rose buds tea.
We will have buckets of flowers ready for you, and you'll be able to pick your favorite and make your own complimentary mini bouquet to take home!