How to Book Your Kocoon Spa Visit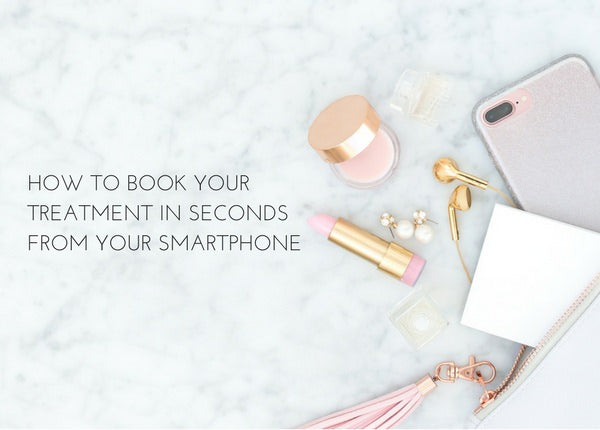 How to Book Your Next Spa Treatment at Kocoon Spa in Seconds!
We know how busy you are and we want to make the booking process as easy as possible for you. Book online allows you to book from anywhere, anytime.
So we made a 30-second video to show you how you can book your next treatment with us! Make sure to download the free app MINDBODY.
I love this app because wherever I travel around the world, I can find spas and yoga studios, check reviews, and book instantly!
See you at Kocoon Spa! Award-Winning Boutique Day Spa in Sanlitun Beijing.
Download the app. for FREE:
30-Second Video Tutorial:
(You may need a VPN)