Kocoon August Spa Promotion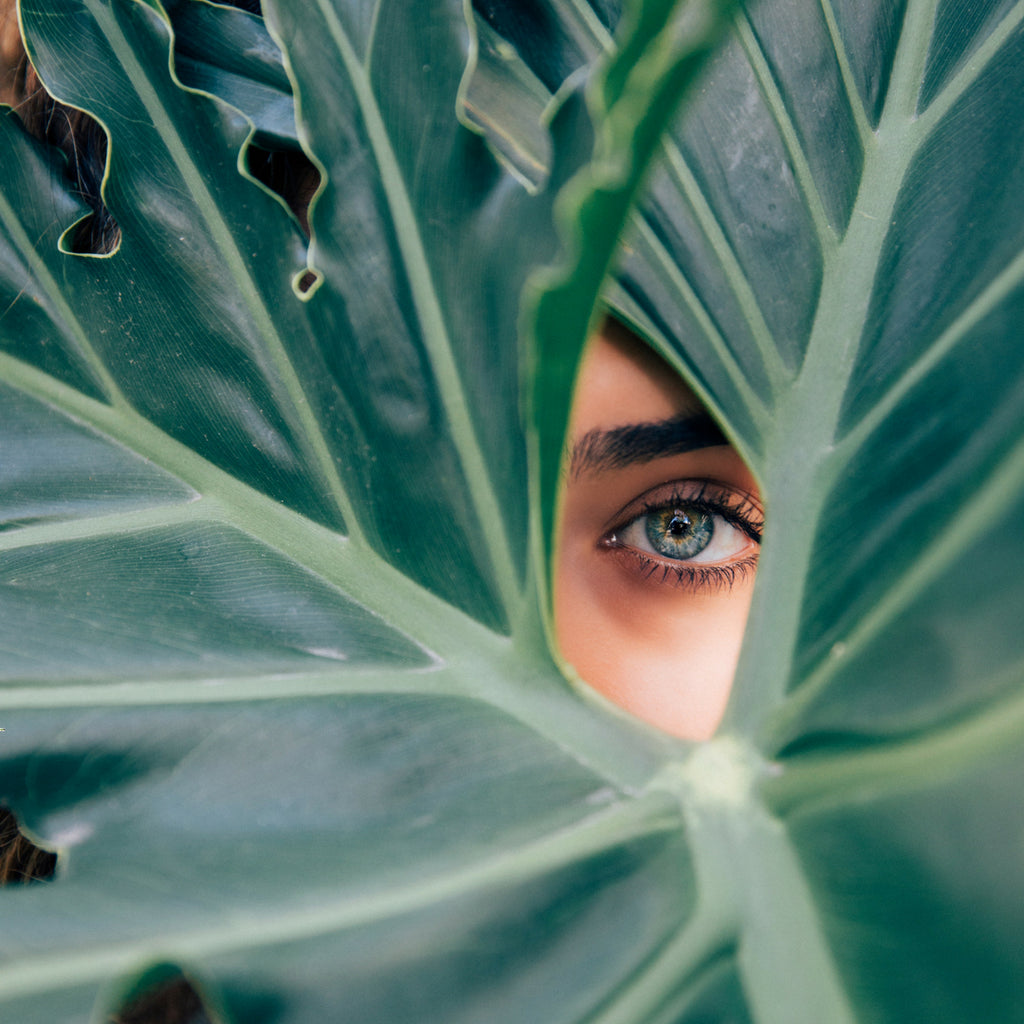 After Sun Relief Spa Package
Calm, Detox & Purify, Nourish
GREEN TEA & CLAY BODY MASK WITH SOOTHING HEAD AND FEET MASSAGE
ALOE VERA SOOTHING FACIAL 
90 MIN OF REFRESHING AND RESTORATIVE TREATMENT FOLLOWED BY A GREEN TEA RITUAL.  
720RMB- UNTIL END OF AUGUST ONLY. 


Even after applying sunscreen, it is still necessary for our body and face skin to be healed after sun exposure to prevent skin sensitivity and pigmentation.

Our Green Tea Body Mask blends detoxifying and purifying white clay and antioxidant rich green tea, to help your skin fight damages caused by ultraviolet radiation. Rosemary and Peppermint essential oils help relieve your skin from sensitivity and irritation, leaving your skin delicately scented. While the mask is working its magic, you will enjoy a soothing head and feet massage. 

Following your body treatment, the After Sun Soothing Aloe Vera Facial targets signs of sun exposure such as sensitivity and dryness by quickly supplementing the skin with a large amount of moisture, calming the epidermis and preventing skin peeling.
After this healing and nourishing head-to-toe spa treatment, your skin will be feel refreshed and regain its radiant glow and suppleness again!
KOCOON SPA 八月特惠 
。晒后缓解 
。绿茶身体体膜 
。芦荟舒缓面部护理 
。90分钟清新和恢复护理之后可享有绿茶茶点 
。720元—八月末截止
尽管涂了防晒霜,能最大限度降低皮肤被晒伤程度,但仍然需要为我们的身体和面部皮肤做晒后修复的护理,让皮肤得到舒缓和修复,以防止皮肤敏感,色素沉着。

我们从绿茶体膜开始护理,绿茶身体体膜含有白泥和绿茶粉,它抗氧化作用极强,抵抗因紫外线照射产生的氧化反应对皮肤造成的伤害。添加的迷迭香和薄荷精油可以舒缓晒后皮肤的敏感症状,缓解晒伤的刺痛感。绿茶体膜能有效带走晒后皮肤的粗糙感,使身体皮肤更加柔软润滑,恢复光泽。

体膜过后,我们紧着面部芦荟晒后修复护理。芦荟能够迅速降低面部肌肤晒后的敏感症状,舒缓刺痛干,并且能迅速的为皮肤补充大量的水分,让皮肤避免了脱皮的现象,从而镇静修复晒后的肌肤。
Maika Endo