Fruit Infused Body Scrubs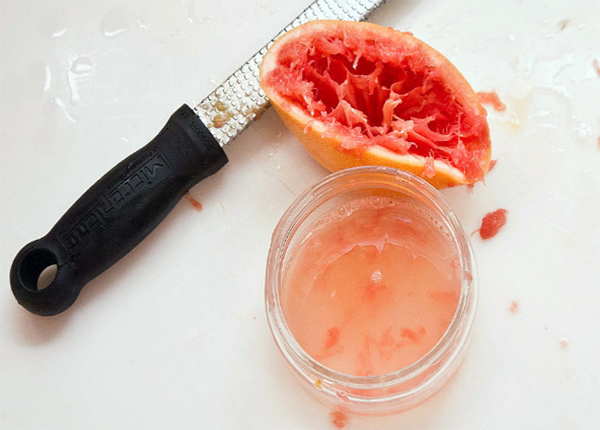 Shedding dead skin cell is vital for youthful, glowing skin. But as we age, this process slows down. That is why exfoliating your skin once a week is important, to stimulate the renewal cycle of your skin.  
Our team just made a range of scrumptious fruit infused body scrubs using real fruit extract, sweet almond oil and sea salts. 
Choose from:
I'm a Grateful Grapefruit!
Strawberry Fields Forever~
Vanilla Ice, I love You!
Tangerine is the happiest color.
30 min | 310 rmb as a prelude to your massage 
50 min | 398 rmb with a gentle application of a rich body moisturizer
Purchase a jar for home for 210 g | 220rmb 
Maika Endo