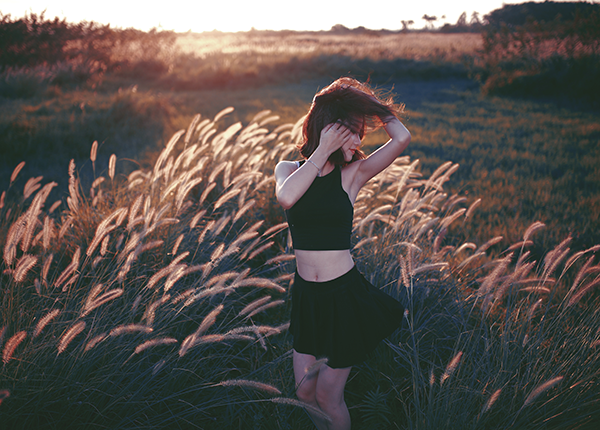 Nia is defined on niachina.com as "the first and most advanced form of fusion fitness combining the  classic movement forms of Yoga, Modern Dance, Duncan Dance, Jazz, Aikido, Tai Chi, and Tai Kwan Do, Feldenkrais and Alexander Technique. "
It was a challenge to wake up on Saturday morning, but I suceeded, 30 minutes before the start of the class. So happy I made it on time. Debbie briefly introduced the main points of Nia, then the mysterious ritual started, with music.
We went from slow motions, breathing and collecting the energy, to jazz steps, dance on African beats, Latin rhythm, airplane, chicken, boxing, free styling,  balance, slow motions in the air, on the floor... Already after 10 minutes through the sessions, I have forgotten the pain of waking up, and the craving for a coffee. Cared by the rhythm of the music and Debbie's aura and enthusiasm, I started to put in my own voice, and my own style of dancing, until I felt totally free and confident. We danced away our stress, shaked down our worries, sweat out all signs of tiring week.
If I have to explain my Nia experience, I would say it's PARTY. It's the celebration of  life's beauty, passion, freedom and more. You remember again to have fun, and to be in the moment, peacefully, beautifully. It recharged my batteries, and uplifted me.
It probably shifted me in another energy level, connecting my mind-body-spirit, in a more dramatic way, then through my yoga or meditation practice. But I also feel all 3 will be necessary for my balance. I needed this.
I also understood why Saturday morning would in fact, be the best time for me to "play"  Nia. It's just a perfect cleansing and preparation to set the mood and be at your best for Saturday night fever!
Thank you Debbie & Jen for Nia in China!
Maika
You can visit their website for the schedule of classes. 100rmb | Session with membership option of 500rmb / 6 classes. Dress code: wear as light and comfortable as possible, because you are going to sweat!
Kocoon VIP Privilege: Become a Kocoon Vip Member and enjoy a free trial class of nia! 
Maika Endo