We love: He Named Me Malala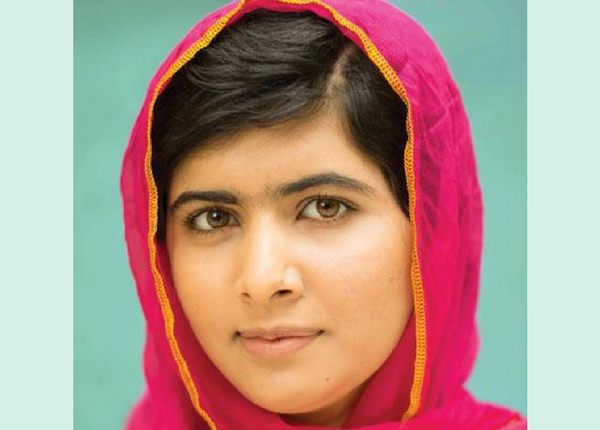 We loved: He Named Me Malala
International Women's Day is a great opportunity to celebrate the accomplishments of Malala
Please watch this inspiring documentary, it's available on Netflix.
Photocred: Ivanka Trump HQ
Trailer: https://www.youtube.com/watch?v=vE5gSHJkusU
Imdb: "A look at the events leading up to the Taliban's attack on Pakistani schoolgirl, Malala Yousafzai, for speaking out on girls' education followed by the aftermath, including her speech to the United Nations."
Image cred: Real Life Giving Organization
I was personally touched by her story, and it made me look at the education of our children in a deeper and more meaningful way.
I watched it alone, and rewatched it the next day with my 2 step-daughters and husband!
Maika Endo