Kocoon celebrates 9 years!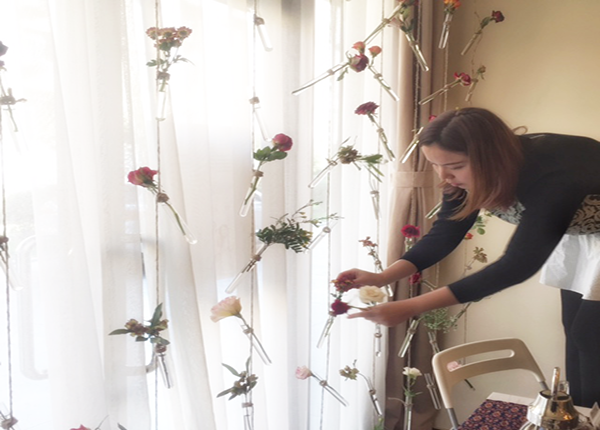 This month, we are celebrating something special. 
Kocoon Spa had been relaxing Beijing community for 9 years now!
From Nali Patio to The Opposite House, and then Taiyue Heights
We want to thank our clients for the trust they put in us. Since our launch in 2008, Kocoon moved from Nali Patio to Opposite House and finally established itself in Sanlitun South Street.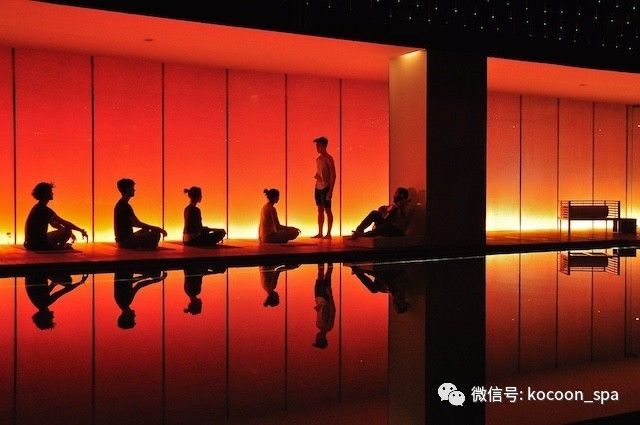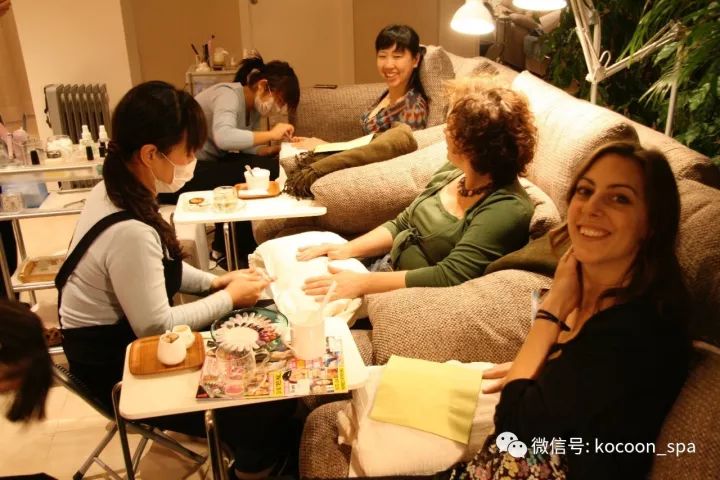 Some of our clients have been our faithful clients and friends since the beginning!
For a limited time, to celebrate, we will be offering a special VIP Program Offer: 
For every VIP sign up from Elite to Platinum, we will offer a complimentary facial and massage. 

For the current members, upon recharge of your card, you can enjoy up to 500rmb of free credit. 

Special VVIP card (limited to 5 only) 50 000rmb deposit, enjoy 40% discount on all treatments. 
The above offers are for a limited time this month. 
Please contact reservations [at] kocoonspalounge.com for inquiries or send us a Wechat message! We speak both English and Chinese. 
---
 Kocoon Spa 已经在北京成立9年了!
感谢每一位客户对我们的信任和支持!2008年,我们从那里花园搬到三里屯南路,我们的一些客户从一开始就一直是我们忠实的客户和朋友!
为庆祝Kocoon Spa 9周年,我们将提供一个特别的VIP优惠活动:

一:我们将为每一位新加入的会员(从普通会员到白金贵宾)提供一次免费的面部护理和按摩。

二:已经是我们会员的,您可以充值后享受最多500元的额外赠送。

三: VVIP特别卡(限5张):一次性充值50000元,所有店内护理享有6折优惠。
以上优惠活动仅限这个月有效。请联系我们的预约邮箱 reservations [at]kocoonspalounge.com 进行调查或者发送消息到我们的微信Kocoon_spa。我们讲英语和汉语。