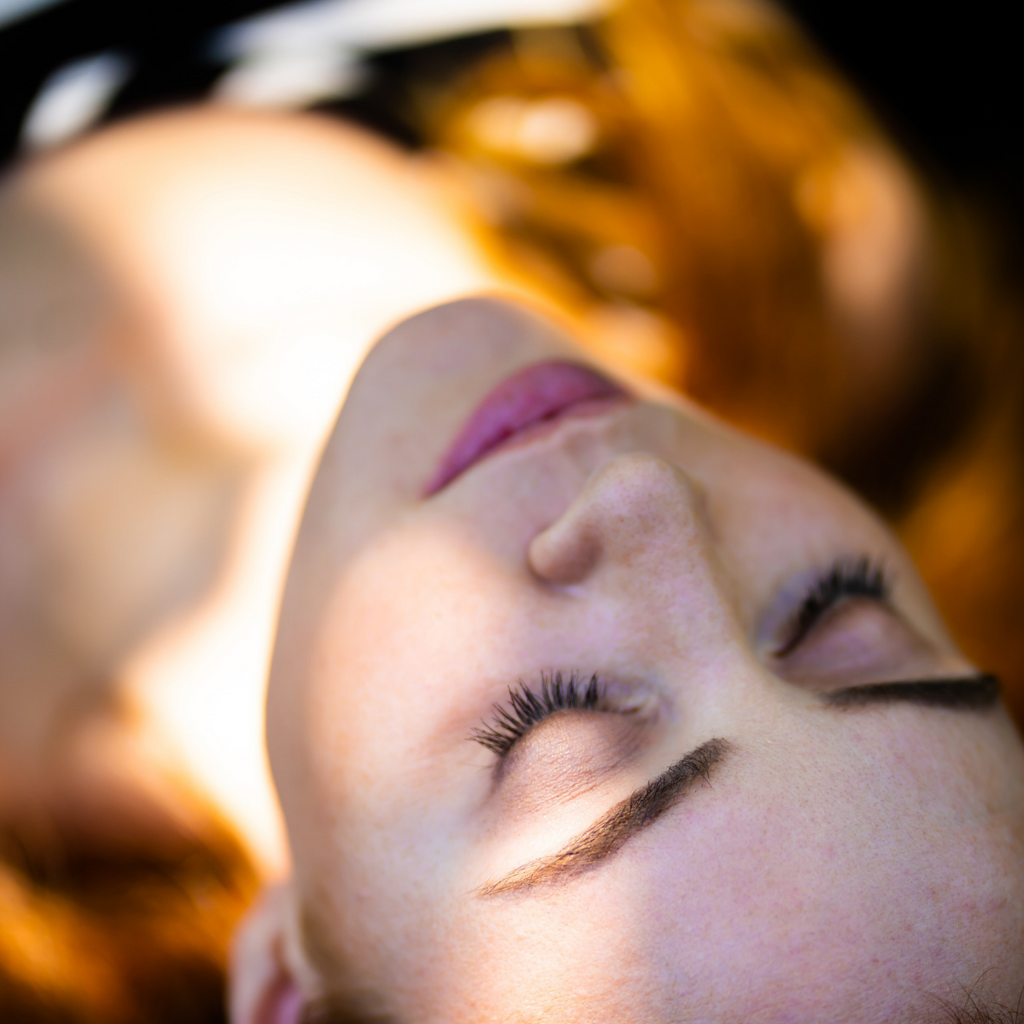 AFTER-SUN SKINCARE TIPS
After suntanning all summer, your skin may have turned from a gold tone to a grayish one, you may have dead skin flakes, wrinkles may be more visible, and you may see more blackheads and imperfections.
This is because in order to protect itself against the sun rays, the skin had to thicken itself, and suffering from inflammation and dehydration, it produced a lot of "sebum", an oily and waxy secretion.
Basically, your natural cellular system has been attacked by the sun's UV rays, and as a result, the skin ended up looking thicker, irregular, and dull.
Our recommendations:
✔️If you are coming back from holidays, our advise is to eradicate junk food. A healthy diet high in antioxidant-rich foods can help protect your body from the sun and also fight pesky pimples, grease, and shine. Prioritize greek yoghurt, berries, almonds, fish, olive oil, nuts, seeds, and curly endives.
✔️ Make sure to clean your skin twice a day, and exfoliate once a week. Use a high quality moisturizing cream with SPF, because ultraviolet rays can be damaging on even the cloudiest of days. The best SPF moisturizers will be SPF 30 or 50, to make sure the sun's rays aren't wreaking havoc with your skin cells. The higher the SPF the better at fighting the signs of aging.
✔️In the morning we recommend massaging your face with a face oil rich in antioxidant. This will help your skin retain water in the skin tissues, and fill in the wrinkles instantly.
✔️Don't forget to treat your neck and decolleté as well. So many ladies have a beautiful glow but that stops at the chin level!